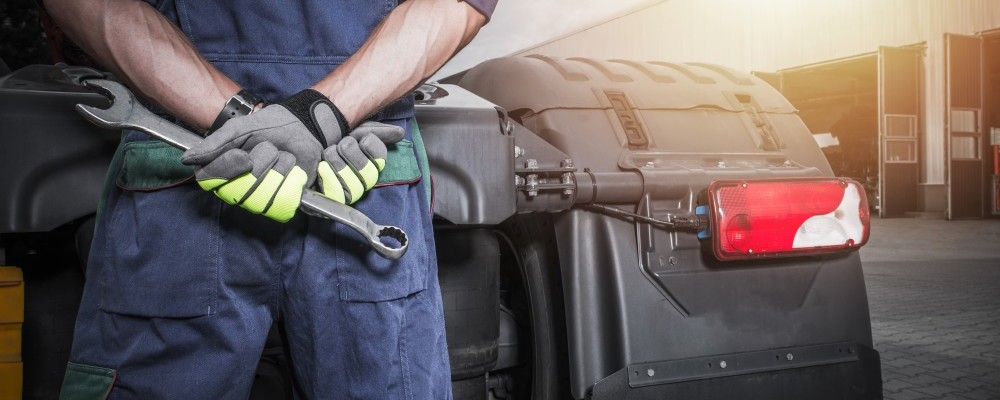 Heavy vehicle servicing specialists, getting your business back on the road in no time 
Keeping your fleet on the road is vital for your business. We understand this, and so we aim to provide you with all the services you need to do just that. In the event that something goes wrong, we will provide the servicing required to get your heavy vehicle back out there. Minimal delay, minimal downtime, minimal fuss. This is what we are all about.
But we go beyond this. We know that good quality service is not just about reacting to problems after the event. Instead, we offer industry-leading diagnostic services aimed at acting proactively and pre-empting problems before they occur.
This way, not only are your heavy vehicles kept on the road, but you can be sure that they are performing at their best at all times.
We are able to provide high quality repairs and services for all manner of heavy vehicles. This means that we can provide:
Other large commercial vehicle servicing
Get in touch with us today to book a service or get a quote. Or read on to discover more about what we can provide.
Services
We offer a diverse array of heavy vehicle servicing options aimed at achieving the best results for you and your fleet. These include:
Roads & Maritime Approved Weighbridge 
The equipment we utilise onsite is assessed and approved by Roads & Maritime. This includes our weighbridge and other high quality diagnostic equipment.
Diesel Specialist 
Our team includes several diesel specialists who can ensure your diesel vehicles get the repair and maintenance they need.
Heavy Vehicle Hoists 
When we are dealing with heavy vehicle servicing work, we need to gain uninhibited access to the vehicle. We achieve this using our heavy vehicle hoists, which help us to achieve the best results for your vehicle.
Other Services
Whether you need a scheduled service, repair following an accident or malfunction, or another service, we are the team you need. Some of our other services include;
Defect clearance of heavy vehicles​
Registration inspections​
Engine servicing and overhaul
Repairs and maintenance for clutches and brakes
Repair and maintenance for fuel and cooling systems
Autoelectric work
Manual and automatic gearbox repair and maintenance
Inspection work
Body work
To enquire about any service not mentioned above, don't hesitate to get in touch with our team.
Our Commitment
We have built up a reputation as market-leading heavy vehicle repair and servicing specialists. This is born out of our commitment to achieve the results our customers want to see.
At every step, we work with you to ensure that your experience is the best it can possibly be, and that you drive away happy.
Get in touch with us today to get started on your repair or servicing job.