Make An Elegant Entrance
When you look back on your life, you will remember moments when something small turned an ordinary event into something extra special. A great life is made from a collection of these special memories. The team at Beachwheels wants to help make your next event extra special by transporting you and your passengers in timeless style and elegance. Beachwheels offers a variety of different charter vehicles to ensure their customers can find the right car to match their transportation needs.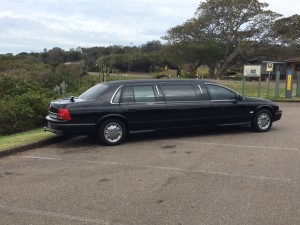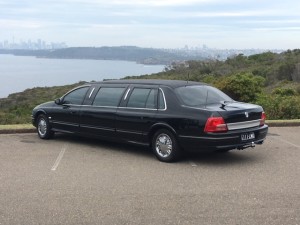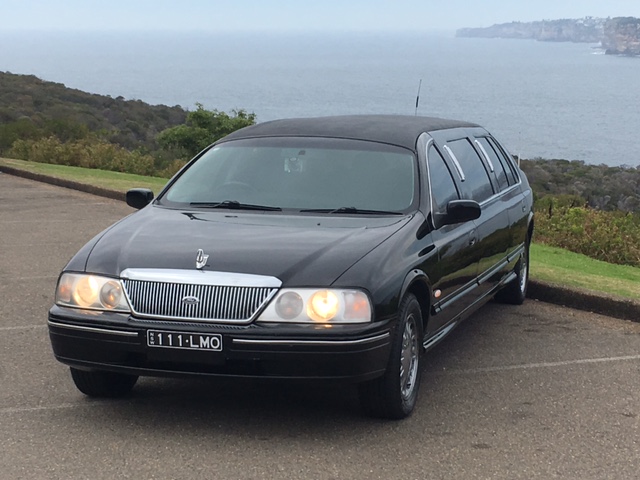 The team added a Ford LTD stretch limousine to their fleet of charter vehicles. The LTD's elegant and regal styling brings to mind stars like Marilyn Monroe, Frank Sinatra, Audrey Hepburn and Clark Gable. Beachwheels can also provide you with a red carpet entrance to make your arrival even more extravagant and glamorous. The Ford LTD can comfortably seat seven passengers and has numerous luxury additions to make your ride a five-star experience. Here's a list of just a few of the features:
Luxury seats to provide passengers with first-class style and exceptional comfort.
LED lighting throughout the cabin provides a brighter light when needed. Mood lights are also installed throughout the limo to provide a more intimate ambience.
LED under-glow lights, installed under the body of the limousine, are a head-turning feature and add a touch of modern style.
Air-conditioned cabin keeps passengers cool and comfortable.
Aux inputs and cables provided to put passengers in control of the music and entertainment.
TV/DVD for passenger entertainment. Beachwheels passengers are encouraged to bring any CDs or DVDs they would like to personalise their entertainment experience.
USB charging ports to keep your electronic devices charged.
ESKY stocked with complimentary ice and champagne flutes to store beverages and snacks.
The LTD limo provides a private and personal environment. It is the perfect transport for small groups, school formals, corporate transfers, hens' and bucks' parties and weddings.
Don't trust your special event to any charter company. Beachwheels is a family owned business and has served the Northern Beaches for over 25 years. Their honesty, integrity and effort to provide their customers with the highest quality service have helped them grow and expand their business over the past twenty-five years. Give them a call today and let them help you make the entrance of a lifetime!