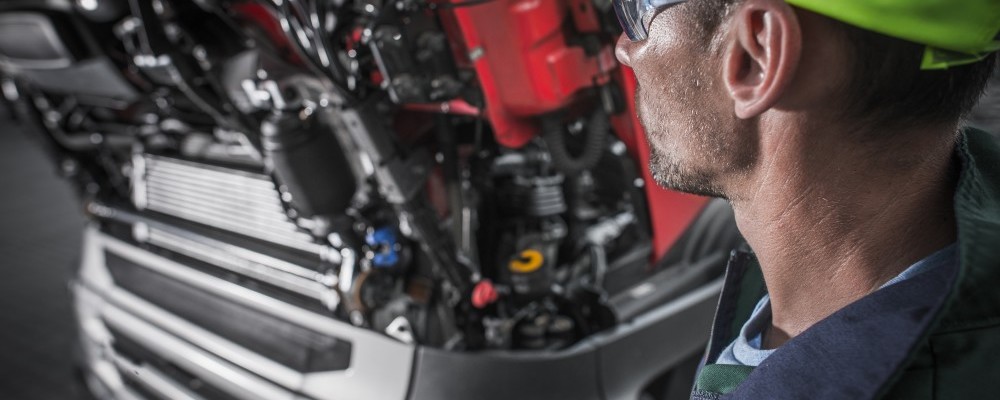 Get your commercial vehicle seen by the heavy truck servicing specialists, reducing downtime and keeping your fleet in the field.
What goes through your mind when one of your trucks breaks down?
Maybe you start to worry about the cost of repairs
Perhaps it is the prospect of a lengthy downtime that causes the most concern
Or it could be that you are thinking about an expensive replacement or upgrade
Whatever your cause for concern, the team here at Beach Wheels have it covered. We provide high-quality servicing and repair work, designed to keep you and your clients smiling.
Northern Beaches Truck Repairs
The advantage we provide is not just for when your heavy vehicles are in need of repair. A superior quality service team works with their clients to provide support and assistance proactively, keeping your trucks healthy, well-maintained and, most importantly, on the road.
By partnering with Beach Wheels and scheduling regular services you can all but eliminate downtime within your fleet. Get in touch with our team to find out more.
Commercial Truck Services
At Beach Wheels we provide an extensive range of different services designed to keep your heavy truck fleet performing at its best. These include the following;
Weighbridge Approved by Roads & Maritime
Diesel Specialist
Heavy Truck Hoist
Other Services
It doesn't matter whether it is a routine check-up you are booked in for, or if you need emergency servicing and repair following an accident or malfunction, we have the array of services you need to stay on top of the situation.
Here are some of the services we provide:
Signing off services, passing your trucks as fit for use on the road
Inspections during registration procedures
Engine servicing and overhaul
Clutch and brake repairs and maintenance
Fuel system and cooling system repair and maintenance
Autoelectric work
Gearbox repair and maintenance (both manual and automatic)
Body work
Speak to a member of our team to inquire about any of these services, or about anything else you may need.
Our Promise to You
We believe that heavy truck servicing should always be delivered with the client in mind. Therefore, we work closely with you to understand your needs on a long and short-term basis, and then utilise our skill and expertise to fulfil and surpass your objectives.
Our commitment to our clients has enabled us to develop a robust reputation as Australia's market-leading truck repair, maintenance and servicing specialists.