Your school formal is something you will remember for the rest of your life. You want to get the most enjoyment possible from every minute. One of the best ways to get the party rolling is with a school formal party bus hire. It's so much more fun when you share the event with your school mates. There are lots of reasons that a party bus is the best choice in transportation for your school formal.
Luxury
There is no comparison between riding to the school formal with your parents and riding in a party bus with all the bells and whistles. Invite between ten and 40 people to join in the fun and you can even choose your own music. Some of the features that will make your experience a more luxurious one include:
Free WiFi
LED lights & light boxes
Complimentary water
55-inch plasma TV
Stylish lounges running up each side
iPad – Limo Bus provides music
Karaoke
State-of-the-art sound system
Reverse cycle air conditioning
Mobile phone charging points
Mirrored ceiling
Dependability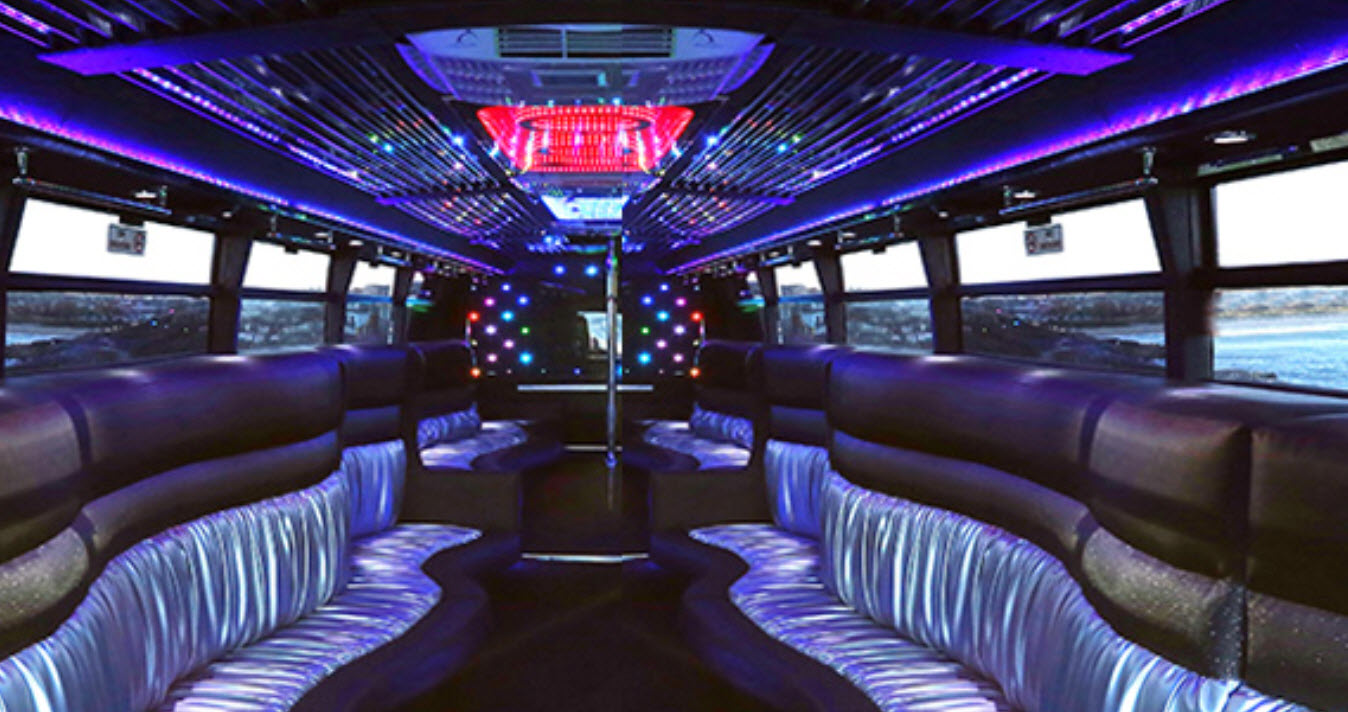 When you book the limo bus for your school formal, we pick you up at the location of your choosing and drop you off after the event is over. The event can be a source of worry for parents when they don't know when their children will get back home. The party bus takes the worry out of a school formal for parents by keeping kids safe until they return home. It's a lot safer than giving kids the chance to drink and drive.
Private Party
The party bus lets you party from the time you leave home until you return. Make the party last twice as long. The setting is great for sharing with the people you want to be with the most.
Affordability
Our party bus packages make a party bus rental more affordable than you might think. Unlike taking an uber or taxi to the school formal, you don't have to pay the fees alone. When you split the fees with your guests, the bus can be a much more affordable option. The more guests you have, the cheaper your luxury ride will be.
Don't wait to book the one and only Limo Bus for your school formal party. There's only one Limo Bus and you don't want to miss out on the best ride available for your important event. Contact us today.