The world may seem like it has stopped turning, but that doesn't mean your wheels should too. In fact, for many of us, our vehicles are more important than ever to help us keep the distance from public transport, and run those still-important life errands.
That's why it's still business as usual for us, with heavy vehicle repairs and car mechanic services for everyone who needs them – with special attention given to staying safe and clean of course. So, what are we doing to keep things sanitary, and why's it important to keep your car in the best possible condition?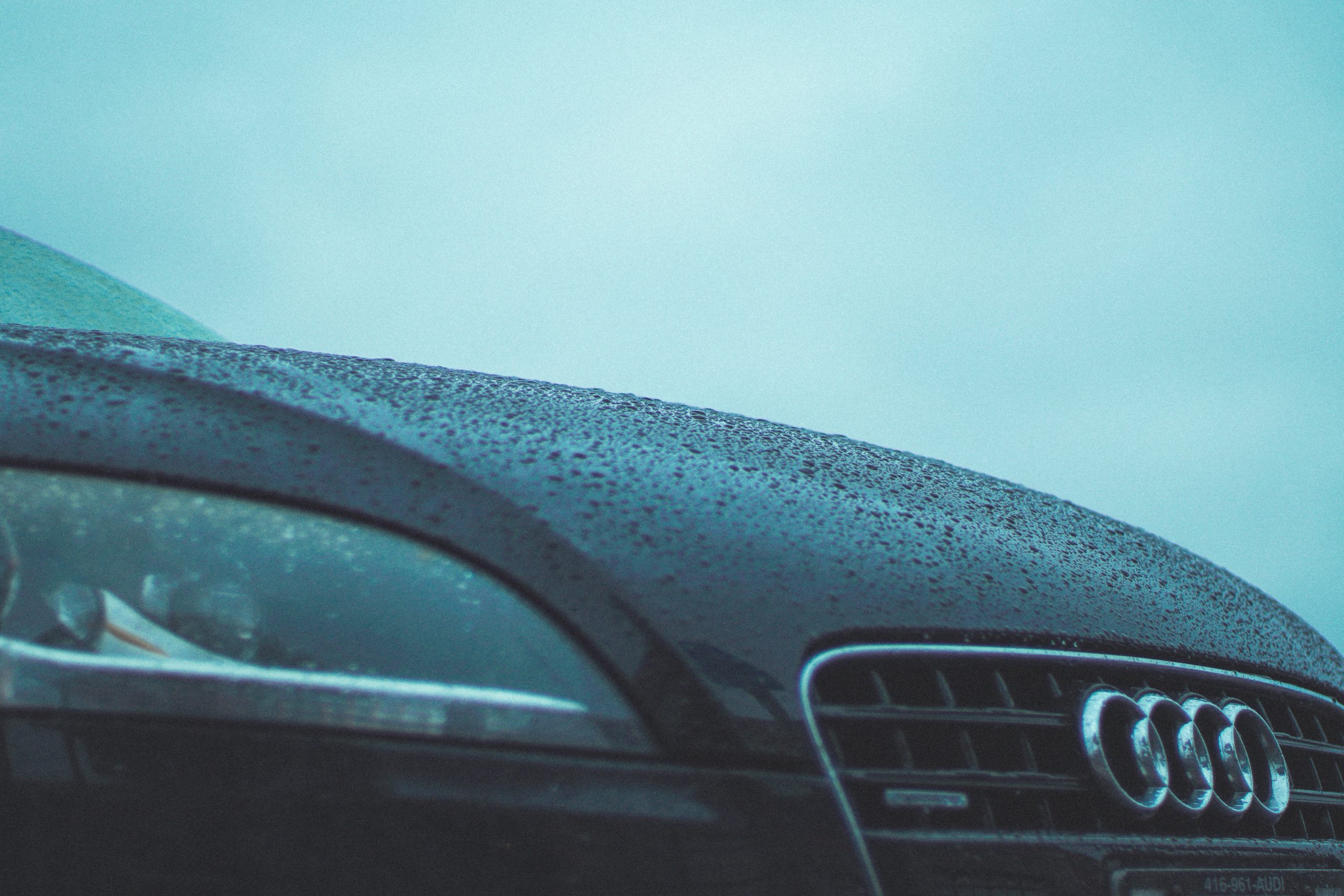 Vehicle Repairs – Safety first
We're all a few weeks in by now and know the basics of COVID-19 conduct, but for your safety and ours, here's what we're doing to oblige with government guidelines (and our own high standards).
Our staff are continuing to wear gloves at all times while they work.

Workshops and buses are very regularly cleaned and wiped.

We are disinfecting all elements inside vehicles after the job is done.

Hand sanitiser is available at all touchpoints.

Free pick-up and delivery of your car if you are self-isolating at home.
More than just transport
Your car is not just something to get you from A to B. It's your access to supermarkets and supplies, a way to get out of the house or a way to get help if there's an emergency. That's why anyone would tell you how important it is to keep it in great shape, even if you're not getting out much at the moment. Just a few checks, simple vehicle repairs and maintenance can go a long way to making sure that you have transport when you need it the most.
Sticking to the rules
Pandemic or not, you'll still need to keep up to date with your responsibilities as a vehicle owner – which includes making sure that you're getting the proper servicing done, at the correct intervals. This is extra-important if you're running a business during COVID-19, as it may be essential to your livelihood.
If you let too much time go by without these checks, your warranty may end up becoming void. Don't let yourself get caught off-guard when that long-overdue vehicle repair comes back to haunt you at the worst possible time.
A way to blow off steam
In this new world of social isolation, getting out of the home has become something of an event. While we would completely recommend sticking to the authorities' recommendations of staying away from public areas, there is nothing wrong with taking a drive to give you a change of scenery, and a breath of fresh air. Just make sure to keep that all-important distance and keep yourself, and everyone around you as safe as possible.
Keeping it in shape
Just like us, cars need to be 'exercised' from time to time. By driving it, you keep the battery in good health, not to mention the brakes and other critical functions. By leaving it idle too long, you might run the risk of the battery emptying, or the oil settling too much. Let us help you make sure it's good to go so that you can keep your vehicle as healthy, and as ready as possible. For more on good practice, check out our previous article on 'how to maintain your car'.
So there it is. We're still here, so if you need your vehicle looked at, just give us a call. Remember, we can even pick up and return it at no extra cost. Until then, stay safe and look after each other.