Many Australians aspire to drive heavy trucks. All too often, some assume that driving a heavy vehicle is not more complex than working an automobile, particularly when it comes to what the truck air brakes are. Both the vehicles and how they operate on one hand and the laws governing their use on the other offer significant challenges. Future truck drivers need to master both the operational and the regulatory side of the heavy vehicle driving equation. For those who want to know more, we have provided examples of routine information that heavy vehicle operators need to know.
How to Get a Heavy Truck Licence
No one legally drives without the proper licence for the vehicle operated. Heavy vehicle licensing, because of the challenges of operation and higher potential for roadway injuries, requires more skill and knowledge from the driver.
You must follow these steps to obtain a heavy vehicle licence:
Hold a current state or territorial car licence
Currently hold, or have held in the past, an Australian car licence for the minimum time, or also that of a lighter heavy vehicle category for the minimum mandated period
Get your vision approved
Pass a test of your heavy vehicle knowledge
Get a clearance an on-the-road heavy vehicle driving evaluation
Pass the off-road heavy vehicle skills test
Complete an authorised training course
Meet all other state and federal standards for car and heavy vehicle operators
Pay the licence variation fee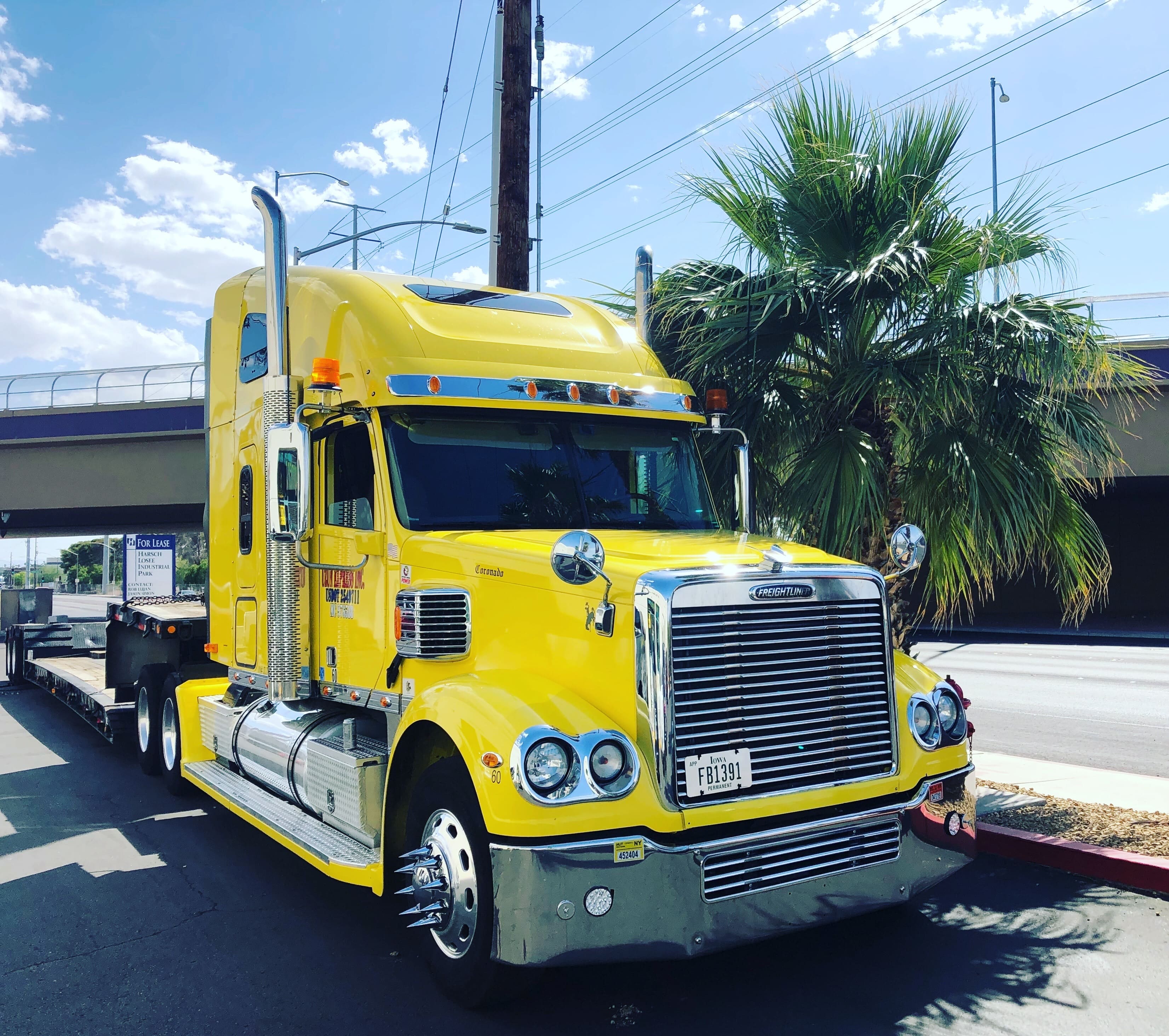 Understanding the Differences in Braking Between Cars and Heavy Vehicles
Knowing the laws behind operating a heavy vehicle only represents half of what you need. Heavy vehicle operators need to understand essential aspects of how their vehicles work, especially that of truck air brakes or brakes in general. Operators will face challenges in understanding how to safely use their vehicle if they do not understand how air brakes work. Heavy truck brakes use compressed air to push the brake shoe lining against the brake drum. Air comes from storage tanks located on the undercarriage of the vehicle.
The commonly used S-Cam brake systems operate in this fashion. When the operator presses the brake pedal, air pressure extends a rod out. This engages the slack adjuster.
Next, the slack adjuster calibrates the brake system and ensures that the spring mechanism functions properly.
If all aspects of the system function properly, including the driver, the vehicle should slow.
Make sure that you allow appropriate amounts of time to apply the brakes, especially with heavier vehicles. Learn to gauge how much time you need to come to a stop when braking under different conditions.
Learn more about the responsibilities of operating a heavy vehicle in Australia, including safe maintenance of brakes. We provide high-quality sales and service for truck brakes and other related needs. Call us today if you need to schedule air brake services, heavy vehicle inspection, or other services.