At the end of 2018, a new rule began a trial year throughout NSW, reducing maximum speeds for motorists operating around stopped emergency vehicles. The rule is very similar to those already in place in Victoria, Western Australia, and South Australia, the latter of which imposes even stricter speed controls. The idea is to protect the safety of emergency workers who stop along the road, as well as that of the people the emergency workers are engaged in helping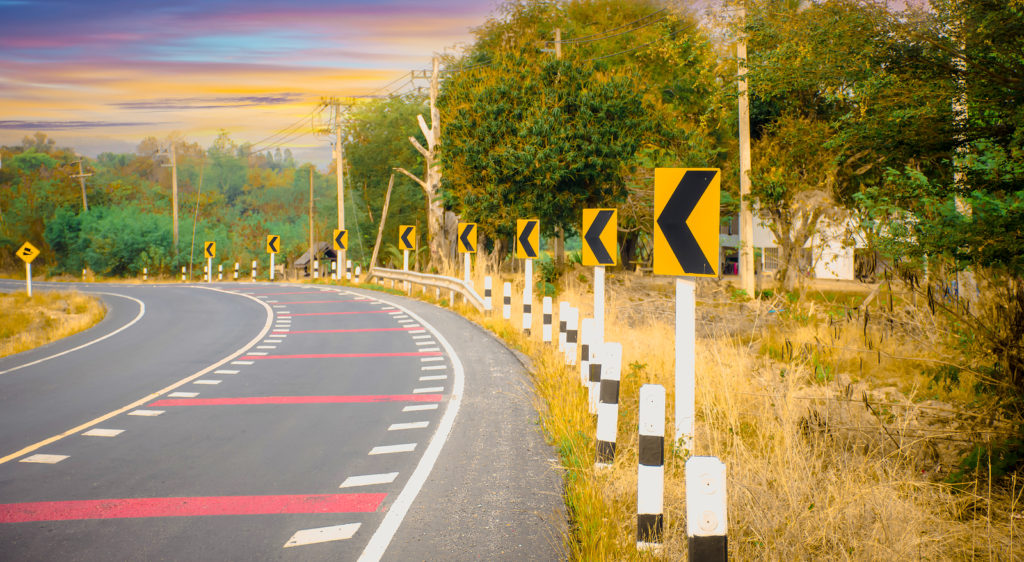 Motorists now have to slow down to 40km/h every time they pass an ambulance, police, fire, SES, or rescue vehicle, or every time they pass a stationary emergency vehicle with flashing red and blue lights. Motorists should slow down before they get to the stationary vehicle, and they should remain at 40km/h until they are several hundred feet beyond the vehicle. Drivers are also required to give way to all emergency vehicles and personnel in the area, and the rule applies to motorists travelling in both directions unless the road has a median strip dividing it. 
For example, if you are driving towards a fire service vehicle with its emergency lights engaged, and you can also see firefighters tending to a blaze located just a few metres up the road, you should slow down to the mandated speed. You should then continue travelling at the slower 40km/h rate until you get far enough away that you're not a danger to anyone else on the road or to the emergency workers. If you simply pass a police officer who pulled over a car, you can resume normal speed sooner, because their area of activity is smaller.
This new 'slow down' rule will be applied on a 12-month trial basis with constant monitoring by the NSW Government, who will routinely consult with the NSW police, stakeholders and other emergency service organisations.
The penalties for not abiding by this new rule, even during the trial period, are steep. Any motorist caught breaking this new 'slow down' rule will pay a fine ranging between a minimum of $448 up to a court maximum of $2,220. You'll also get three demerit points on your licence, and these penalties apply each time you get caught breaking the rule.
The overall goal of this new rule is that NSW's paramedics, police, State Emergency Service and rescue volunteers and firefighters feel safe and protected while they go about doing their jobs. They perform dangerous and difficult work, and anything designed to support them in this work is surely a good idea.
We want everyone to stay safe as they travel around NSW. Learning about the newest road rules, following them and telling others about them is an excellent place to start.